Crypto Payment Gateway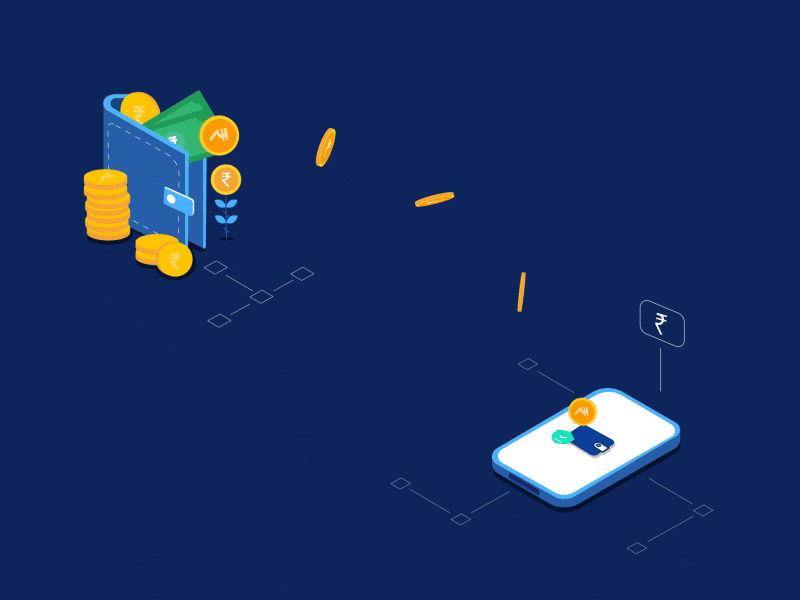 A Crypto Payment Gateway is a payment processor for the digital currencies, similar to the payment processors, gateways, and acquiring bank credit cards use. Cryptocurrency gateways enable you to accept digital payments and recieve fiat currency immediately in exchange.
We develop a digital payment processor that is built on blockchain, this could enable your business receive digital currencies such as Bitcoin, Ethereum, and Litecoin as payment for products or services purchased by their customers.